Joined

Jan 31, 2009
Messages

9,413
Reaction score

1,548
IMAGING THE PAST WITH TIME-TRAVEL REPHOTOGRAPHY
12 Apr 2021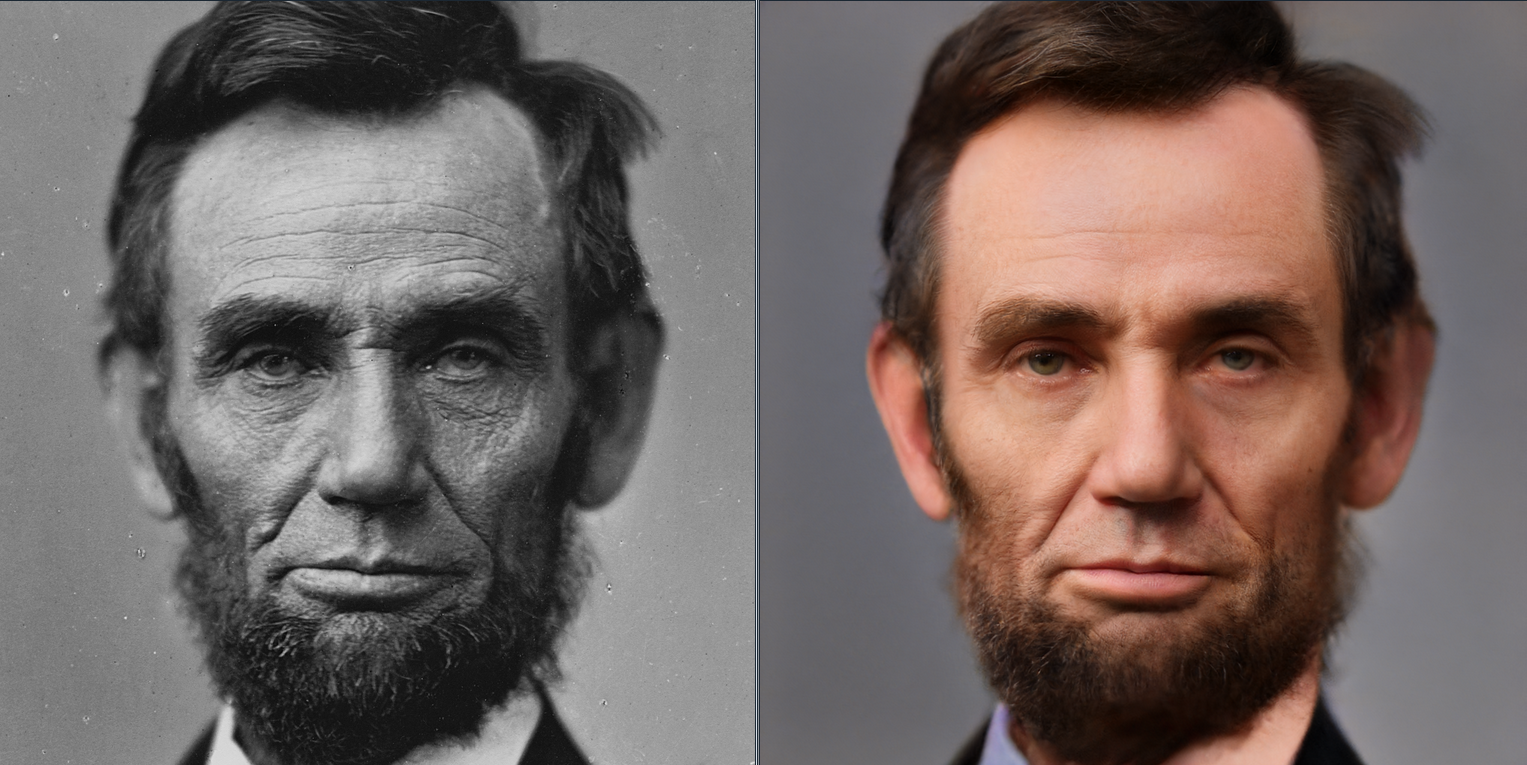 Have you ever noticed that people in old photographs looks a bit weird? Deep wrinkles, sunken cheeks, and exaggerated blemishes are commonplace in photos taken up to the early 20th century. Surely … hackaday.com
Have you ever noticed that people in old photographs looks a bit weird? Deep wrinkles, sunken cheeks, and exaggerated blemishes are commonplace in photos taken up to the early 20th century. Surely not everybody looked like this, right? Maybe it was an odd makeup trend — was it just a fashionable look back then?

Not quite — it turns out that the culprit here is the film itself. The earliest glass-plate emulsions used in photography were only sensitive to the highest-frequency light, that which fell in the blue to ultraviolet range. Perhaps unsurprisingly, when combined with the fact that humans have red blood, this posed a real problem. While some of the historical figures we see in old photos may have benefited from an improved skincare regimen, the primary source of their haunting visage was that the photographic techniques available at the time were simply incapable of capturing skin properly. This lead to the sharp creases and dark lips we're so used to seeing.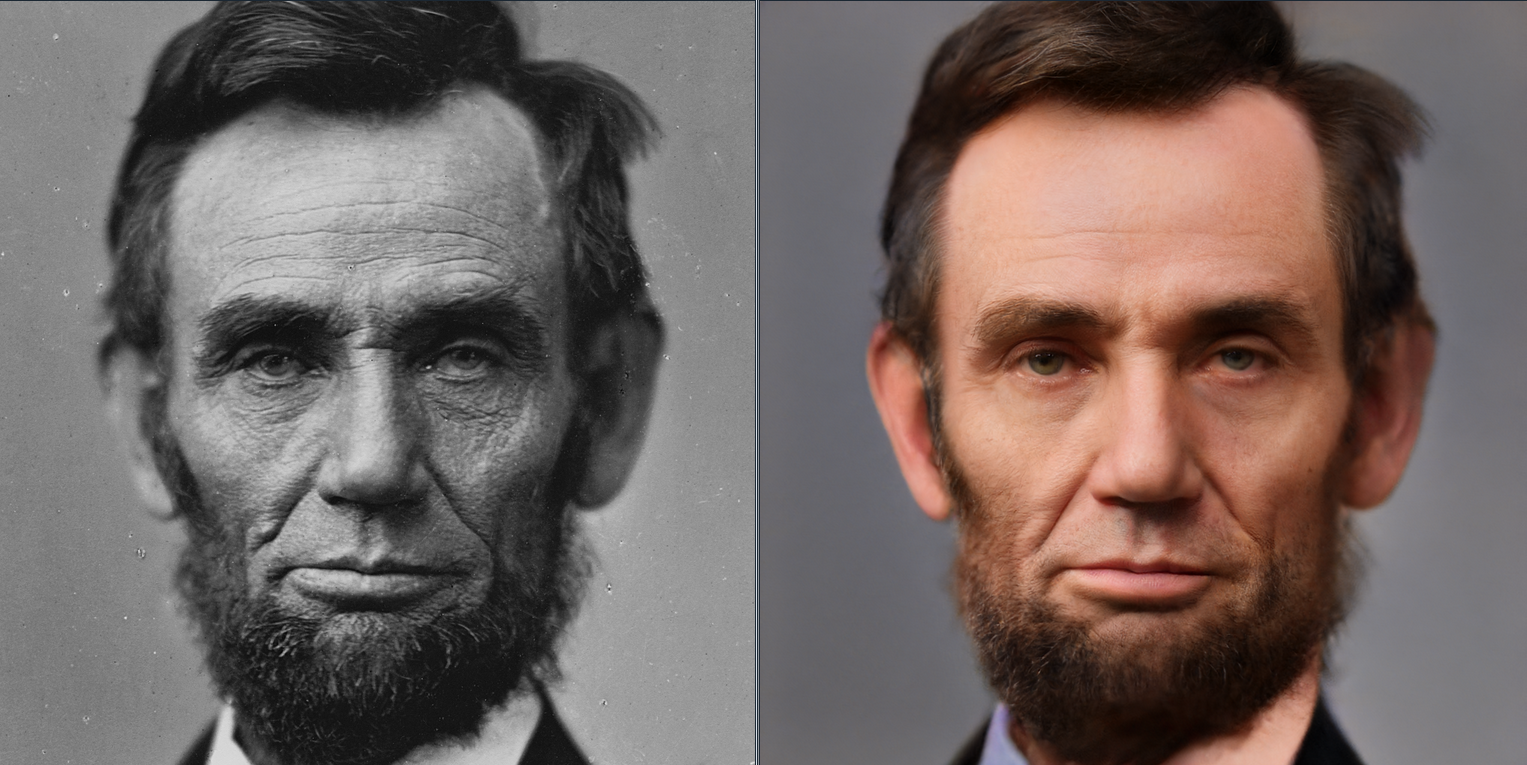 To skip theory and see results, go to 4:58.