Winter is approaching, and I anticipate having a lot of time to build rockets; which means having to paint them. I'm lucky enough to have a basement with a workshop, and I like the idea of being able to paint there as well.
After making the stupid mistake of trying to do some spray touch up of a rocket on the floor with newspapers laid out, I'm now the proud owner of a red outline on my concrete floor. Good excuse to just paint the whole darn thing now.
Anyway, after searching the forums and coming across a pic of Micromeisters large vinyl paintbooth, I had a Eureka moment (for me anyway).
My wife has a relatively unused aluminum framed, vinyl clad wardrobe in our basement that I think would make a potentially great start for a basement paintbooth. The idea is to use it like a portable sandblasting booth, where you stand in front of it and put your hands inside through openings in the front, and look through the window while you work.
The one we have is zippered, totally enclosed top to bottom, has a vinvyl window, and has enough size inside for most anything I would ever build. All's it really needs is a ventilation system (maybe dryer ducting, and a blower motor going though a filter), and a flap cut in the front to put your arms through, and a shelf with rotissiere stand (e.g. lazy Susan on a shelf).
The other thought would be to tape plastic wrap over the inside of the window section before each paint session so you don't permanently cloud the window with paint. What else am I forgetting?
I know no good idea is ever original, so I'll ask now, anyone here ever done this? How has it worked?
Here's a nice sized one at Lowes, very much like ours. For less than $30, how can you go wrong?
https://www.lowes.com/lkn?action=productDetail&productId=90137-40955-MP-0321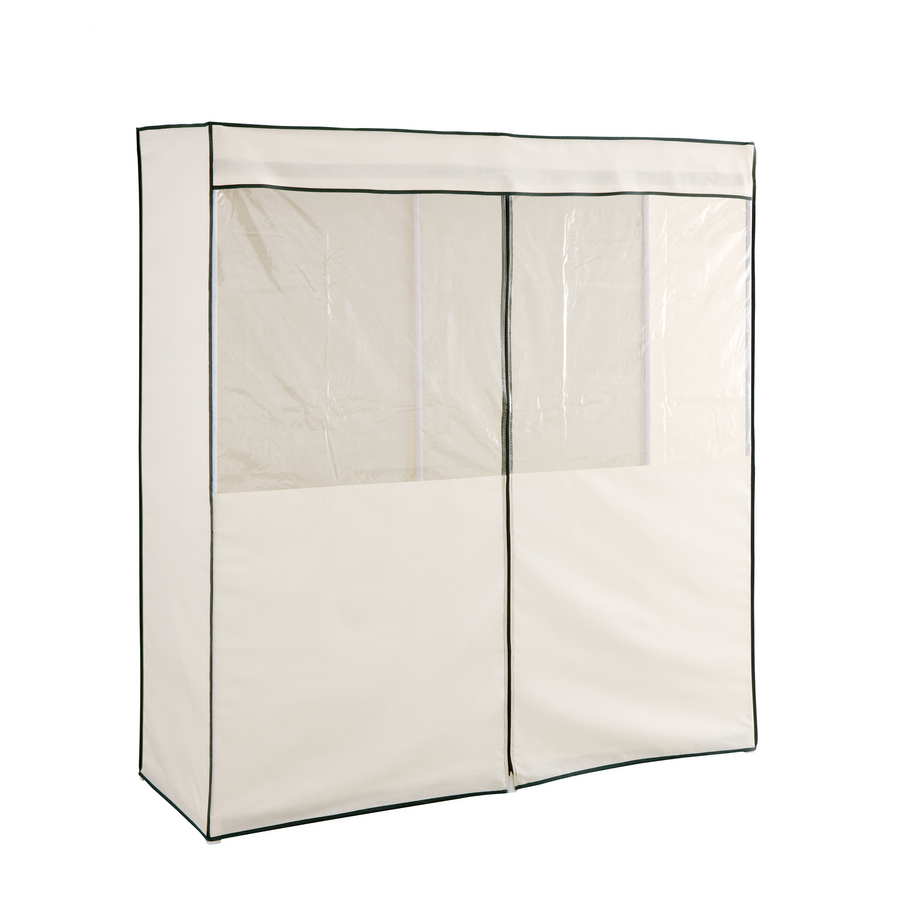 Lugnut