Never used 38mm Millenium Edition Dr. Rocket 2000 Blue/Purple Tie Dyed cases set of 3 - 38/240, 38/360 and 38/480. I'm also including a red Dr. Rocket 38/600 which has been used at the maximum of about 4-6 times. (See pics - you will see some blemishes and stains on the red 38/600.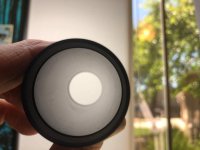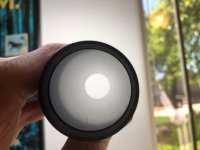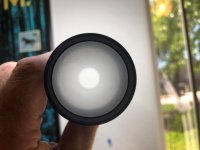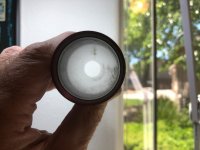 Included is one fore red plugged enclosure (never used) and one rear enclosure (used about 4-6 times) and one used seal disc. $400
I just joined this forum today so that I might be able to sell some of my old gear. I got into rocketry in the late 90s, but haven't been involved since around 2005. My name is Bill Van Auken and my NAR membership expired in 2009. My NAR# was 77835 and I was HPR cert level 2. I live in NorCal now, but when I first got involved in rocketry, I was living in SoCal. I went to many launches with my good buddy Sam out in the desert near Lucerne Valley on a dry lake bed which was hosted by the Rocketry Organization of CA. They had monthly launch meets and every year they had a big one called RocStock.
Good times. I finally decided to try and sell off some of my old stuff to someone that can use and enjoy it as I have other hobbies now and I don't plan on getting back into rockets in the near future. Heck...I can't remember anything that I learned, so I'd have to start all over again.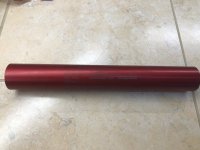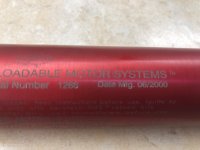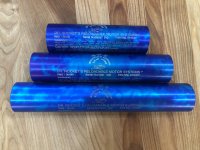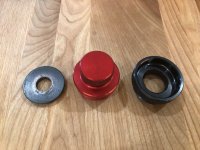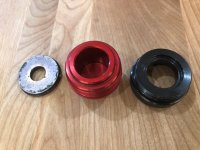 Last edited: