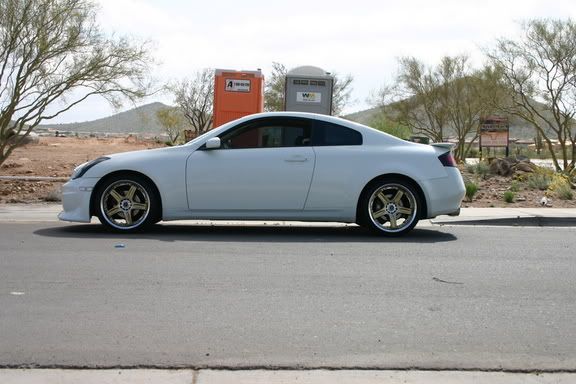 I used to do this, I hope some peopel stil remember me on here. Well, god bless america.
Price: I dont have a price and cant think of any so offer reasonably.
-Ryan
PS. The 1 Smaller Aerotech is a E. I have to get the # but thats for sale as well.